North Central Florida
Regional Housing Authority
Welcome to the North Central Florida Regional Housing Authority serving Levy, Gilchrist, Suwannee, and Wakulla Counties.
NCFRHA provides 154 Public Housing units, plus 16 NSP (Neighborhood Stabilization Program) units and manages 392 Section 8 Vouchers working with area landlords. Public Housing is located in the Cities of Branford, Bronson, Cedar Key, Chiefland, Trenton, and Williston. Section 8 Housing is available in the Counties of Gilchrist, Levy, and Wakulla. Visit our Housing Programs page to learn more.
Mission
Statement
Our mission is to provide decent, safe, and quality housing. Our constant goal and commitment is to serve low to moderate-income families and assist in providing affordable housing in a responsible way with social awareness while addressing community needs.
Learn More About North Central Florida Regional Housing Authority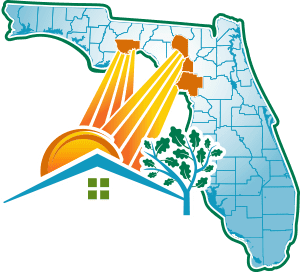 Serving TheseFlorida
Locations in
Public Housing in the Cities of
Branford
Bronson
Cedar Key
Chiefland
Trenton
Williston
Section 8 Housing in the Counties of